If you've read any points and miles blogs over the past few months, you've surely heard of Vanilla Reload cards and the ability to earn 5 points per $1 when purchasing these at Office Depot. When the Amex Bluebird card was released last month, everyone was excited about the potential to fund these cards with Vanilla Reloads and earn 5 points per $1 on their mortgage, rent, and other bills. Unfortunately, that bubble appears to have burst.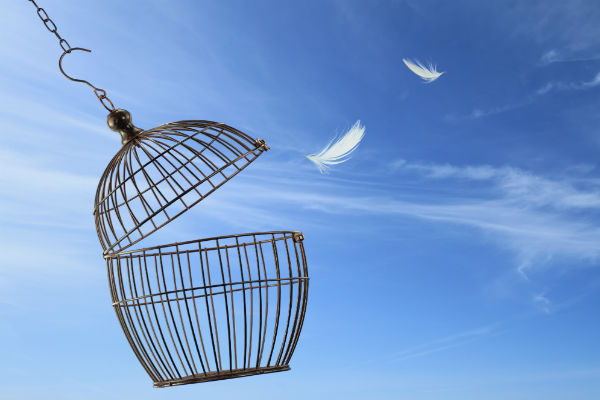 FrequentMiler reports that Office Depot has stopped carrying Vanilla Reload cards. I had a nagging suspicion about this when I recently visited the nearest Office Depot (which is usually well stocked) and found they were out of cards. They did have re-loadable American Express Prepaid cards in stock, but that was it. I called several other Bay Area locations and they were all out. When I called the nearest store on Friday, I was told "We're not going to have those any more." It seems all other stores have followed.
This is really unfortunate, as many were counting on this when they purchased their Bluebird cards. Thankfully, all is not lost and you can still buy Vanilla Reload cards at other stores including: 7-11, Dollar General, Save Mart, Walgreens, CVS, and more. The challenge is finding a store that allows credit card purchases.
I've had zero luck this week tracking down a store near my home or work that allow purchasing these with a credit card. The newly hired cashier at my local CVS almost let it slide, but his supervisor stepped in and informed us both that giftcards had to be purchased with cash only. The 7-11 close to work does allow debit card purchases, but my Alaska Airlines Debit Card only earns $0.5 points per $1. I guess I could use a credit card to load my Target Amex, use the Target Amex to purchase the Vanilla Reload cards at 7-11, load them onto Bluebird, and use that to pay my student loans? That is a long, drawn-out process involving several fees that may not be worth it. Without Vanilla Reload cards, Bluebird might as well be dead for me.
Maybe I'm holding onto a pipe dream, but has anyone in the Bay Area found an Office Depot location that still carries Vanilla Reload cards? Or any of the above-mentioned stores that allow credit card purchases?
Subscribe via email for more points, miles and free travel